Hey Guys!
Tobirama New Year has gotten some neat skill changes which elevate his performance by quite a bit
.
Mystery: The selected unit is no longer affected by high float, but instead, Mystery now has 0 Battlefield cooldown and grants Flying Thunder Tag to all nine units.
Standard: The different variations
Then the two important passives.
Passive 1: If the standard unit attacks a random unit, Mystery will be executed; if it attacks a random line, Passive 2 will be triggered.
Passive 2: For every unit being affected by flying thunder tag, tobirama will gain a standard attack. (up to 10)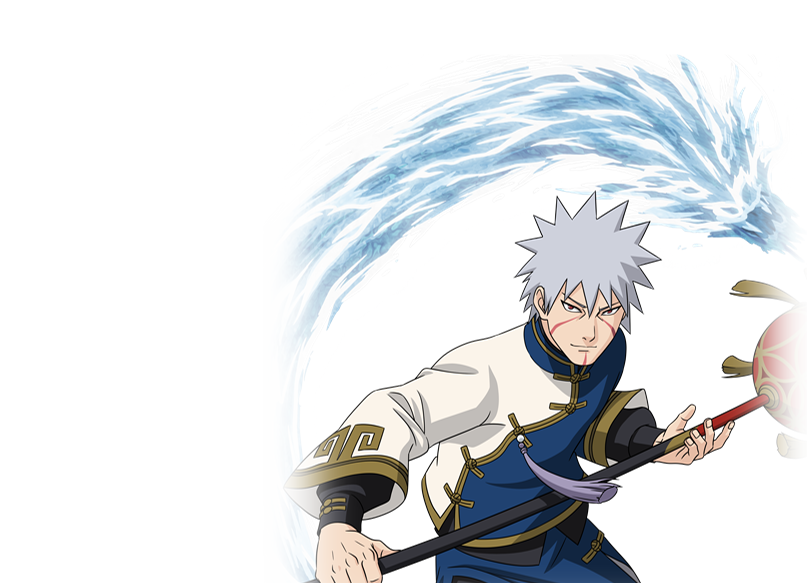 Pros:
1. Can be highly lethal if RNG is favorable and damage from multiple mysteries and standard attacks is maximized
Cons:
1. Reliant on RNG
2. Does not have any sort of immunity
3. Standards are Pure Ninjutsu so he can be weak vs Madara Edo Tensei Release
Overall, he is an excellent ninja and offers considerable value at 3*. However, he is not an absolute game changer or must-have ninja. Nevertheless, he is a fun character to play around with, especially in 2v2s/3v3 modes.
If you have any questions about his kit don't hesitate to ask me!
This post was last edited by
BlazeAkai
on 2023-03-20 07:14:31.