Christmas Event – Santa's coming and the Village is caroling!

Event Period: December 20th to December 25th
Hello Ninjas!
Christmas is coming and the village is in need of your help with preparations. Please help our fellow shinobi and be part of Konoha's celebration.
How to play?
From the event opening, each day will have a different set of events that will be posted on different threads. Each of these events has its own mechanics so make sure to read each thread carefully. We will update below with links to the respective threads as they are released!
December 20th: Naruto's party dilemma
December 21st: Battle to protect Santa
December 22nd: Pencil and Papers for Santa
December 23rd: Santa's little elve… Jinchurikis!
December 24th: Rap-O-Christmas Battle
December 25th: The day of Love and Happiness
Submission
Your entries should be posted within the day of the event. So make sure to check our Forums from time to time.
To submit your information, kindly click here to participate
Reminder
Please make sure to submit the correct information to qualify for rewards. You can find your UID here.
Rewards
First Prize: Players who participate in all 6 days will get Ninja Assist Pack*1 and New Refine Optional Pack*3
Second Prize: Players who participate 4 days will get Cave Key*20, New Refine Optional Pack*2
Third Prize: Players who participate 2 days will get Cave keys*10, New Refine Optional Pack*1
Participation Prize: Players who participate 1 day will get Cultivation Scrolls*10, Cave key*5
Additional Note: The event posts have not been posted yet, they will be posted on their respective days. Happy Holidays from our family to yours!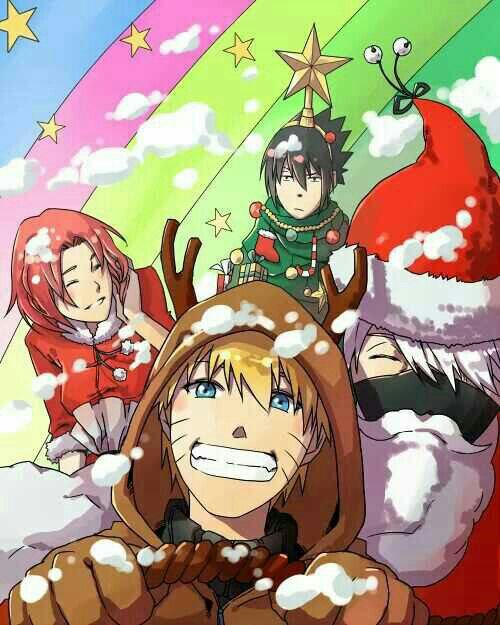 This post was last edited by
Jiburiru
on 2019-12-25 01:00:51.