People like you are the reason this game is going straight to an early grave.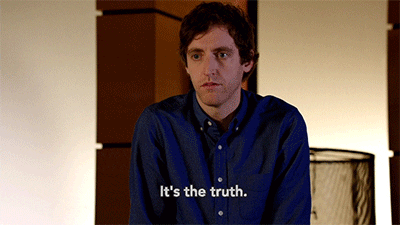 Sure, money will keep the game alive but the players? They'll move on, just like all other gamers do. And then, the game is finito/over.
Like all things in life, nothing lasts forever.
This post was last edited by
Regn
on 2018-12-01 08:18:02.