Sorry for any confusion. Here is the "Rules" for the event. You can find it on the top right corner of the event page in game.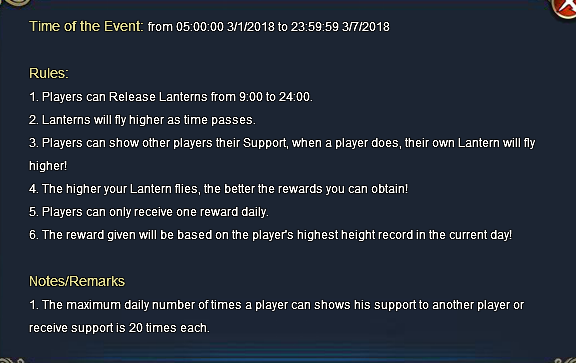 "The reward given will be based on the player's highest height record in the current day!"
It is still great to get rewards by supporting each other. If by chance there is any concerns though, please give us your feedback here!
~Jib